Discover the work of Carl Cordonnier at Eurotau
Between Art and Science,the photographer and Director Carl Cordonnier has been documenting for 25 years Alzheimer's disease, FTD and LBD in the World in collaboration with Dr Florence Lebert, (Psycho-geriatrist at the CHU of Lille in France). The photographic film series "I still exist" explores representations of young onset patients and their loved i ones affected by Alzheimer's disease, Lewy Body Disease and Frontotemporal Lobar Degeneration.
The testimonies of Gérard, Corinne, Alexis, Jean-Marie, Marie-Jeanne, Carmen, Marty, Kobayashi and Wagner photographed in five countries around the world express the cultural diversity and universality of these diseases. The originality of the approach rests on the characters' involvement in the creative process, which gives particular strength to the stories. Each film plunges the spectator into the interiority of feelings and forces concentration. They express the wanderings of memory, confusions, relational difficulties, violence, emotions but also the "victories" of everyday life.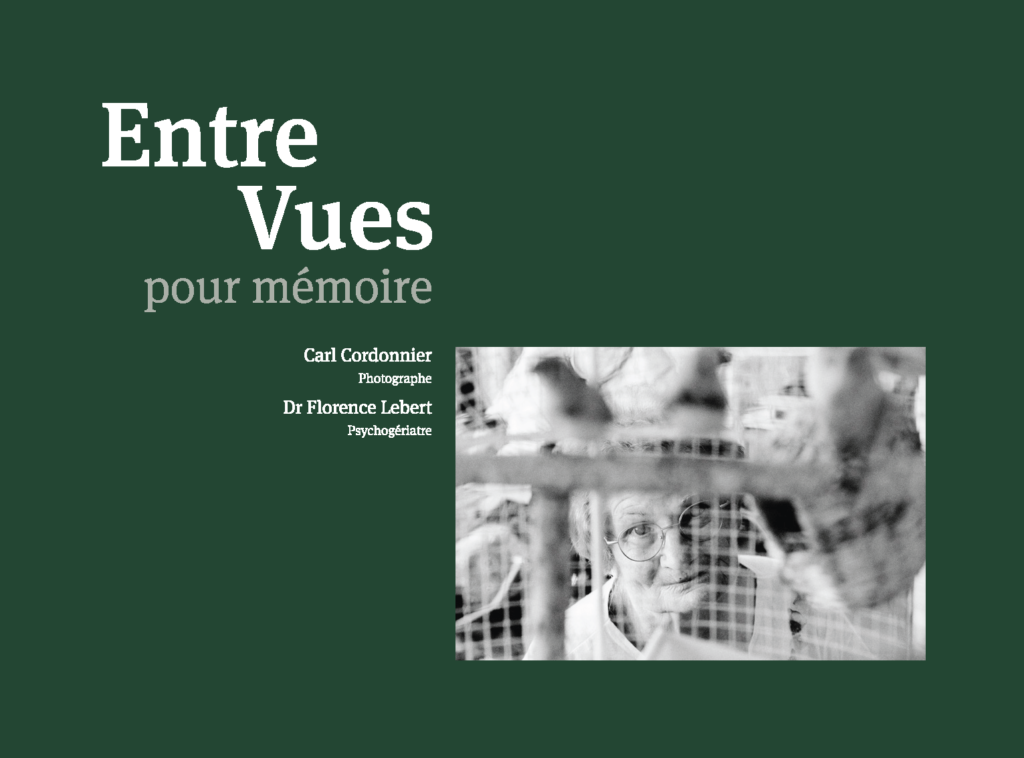 The New Book « Entre Vues pour mémoire » brings into perspective 25 years of work with a dialogue of Dr Lebert and Carl Cordonnier around a selection of 100 photographs.
"I Still exist" is produced by Dailylife with the support of the Nord department, the Distalz and laboratory of excellence and the Hauts-de-France Region, Pictanovo the University of Lille, the EPSM of Flanders and international partners.
Films can be accessible for a public or private viewing on demand through the website www.jexisteencore.com with particular access for researchers.
Contacts
Carl Cordonnier
www.carlcordonnier.com